Trends
• 70s. If in the past the canons of the 80s were at the peak of popularity, then this year the 70s quickly burst into the world of fashion! Designers modernized the silhouettes of those times, with the main emphasis on comfort. These are flared vests and trousers, turtlenecks, velveteen. Wide trousers and ikat skirts can look quite stylish on connoisseurs of oriental style.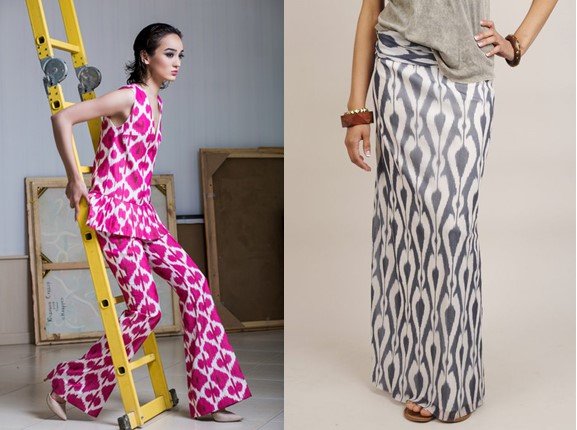 • 90s and grunge. The comfort of the 70s is not inferior to the rebellious spirit of the 90s. Grunge style negligence will surely appeal to youth. This notorious ankle boots firm Dr. Martens, torn pants, a lot of denim, a little sloppy makeup and styling. Ikat goes well with denim, which will undoubtedly get into fashion in the new year.
• Oversize costumes. Convenient, comfortable suits that are difficult to divide into male and female can be the highlight of any wardrobe. In particular, suits and gowns sewn from ikat fabric will once again become fashionable.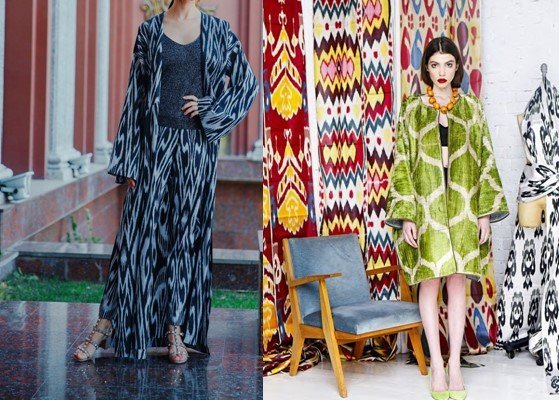 • Denim. For several years now, denim and a combination of two jeans have not lost their relevance. Only now the shades of material presented are more saturated and deeper. In particular, different types of ikat fabrics can be perfectly combined with denim. And the most perfect option is an ikat bathrobe and jeans underneath.
• Leather. The trend for the leather is more popular than ever, especially in dresses. It is worth noting that the leather does not have to be genuine, just like black only. In the case of ikat, the leather will look charming in combination with ikat bags and wallets, as well as other accessories of the women's wardrobe.
• Lingerie style. Popular several years ago, the lingerie style returned in the shape of various dresses, blouses and pajama sets. Lots of silk and lace.. Ikat tops and dresses with narrow straps are an amazing new product next year.
• patch pockets. Not so long ago, patch pockets that have returned to fashion have become even more massive. However, one should not forget that they add volume to the part of the body on which they are placed. Such pockets on wraps in combination with ikat fabric will also look very advantageous.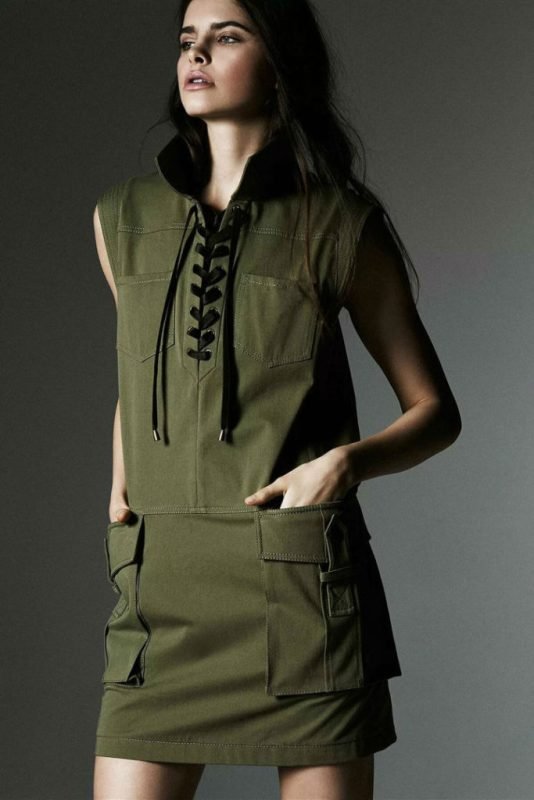 • Loose pants. Insanely comfortable version of trousers, which can be entered into a business style, and successfully worn with sneakers. Adras, khan-atlas, ikat and loose trousers are a great addition to the new year!
• Maxi skirts. Skirts to the floor are now fashionable to use in everyday looks. It will be interesting to look with a jumper or jacket and belt. Long skirts and dresses from ikat will also be in trend in 2020.
Antitrends
Talking about antitrends, it is useful to note, that we should not take it too seriously. If one of the below you really like and is part of your style, you can wear it. Likewise, it does not mean that you need to get rid of such things, because the fashion is cyclical. These are just tips, not a guide to action.
• Things with sewn lace. Everyone remembers the numerous sweaters with lace or collars sewn below. Nowadays, self-created multi- layering is more relevant than its imitation. In addition, more things will make you feel warmer.
• Short trench coat with a lush bottom. You should abandon such trench models and pay attention to modern silhouettes, such as a long one with a full skirt and voluminous, luxurious top.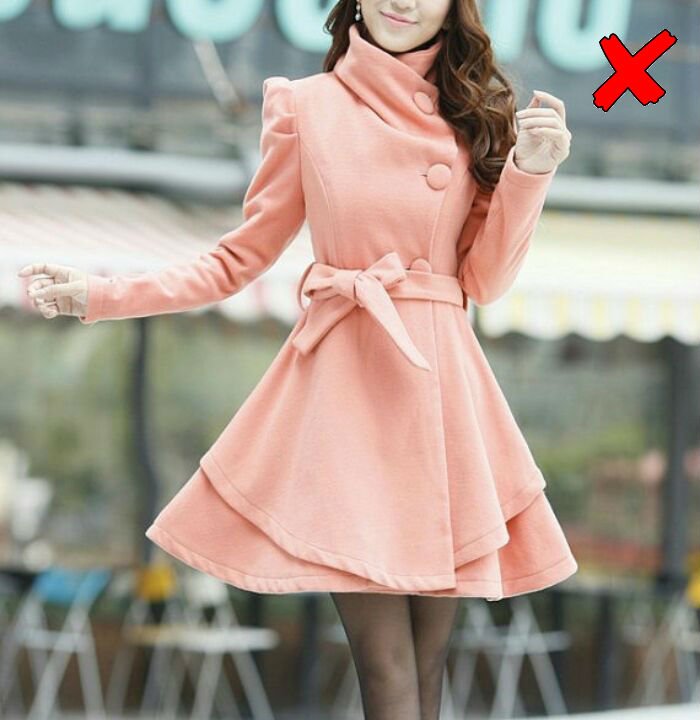 • Skinny jeans of a thin denim. The thin stretching denim that fits your legs does not look good and slightly depreciates the image. Now it is better to make a choice in favor of dense materials that are not too close to the body.
• Thin cardigan. It is time to replace the tight-fitting cardigans made of thin fabric with models with bulk or medium viscous. An oversize silhouette from a man's shoulder is just that.
• Fur coat under the llama. This version of fur coats has become familiar to the eye and it is worth considering other, more modern materials.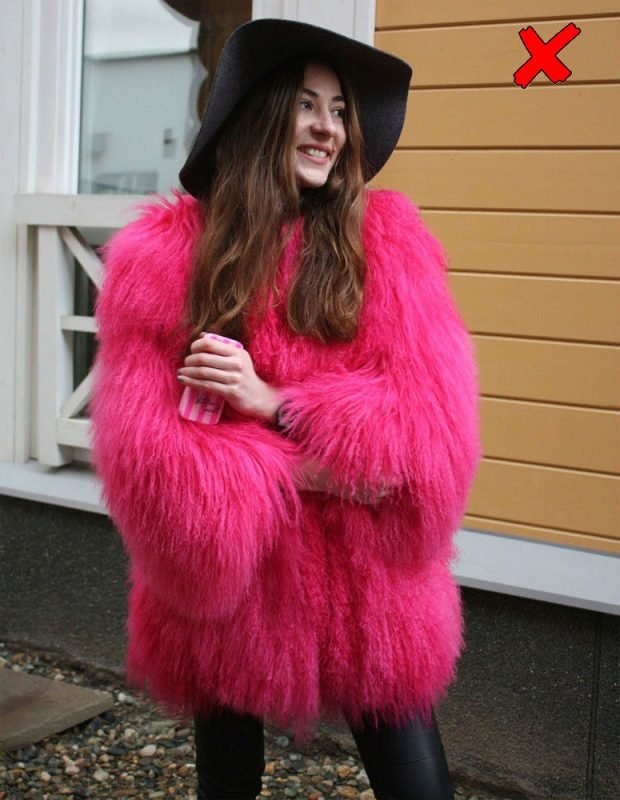 • Fur vest "caterpillar". Vests with active transverse lines are replaced with fur coats with less accent stripes and a calmer cut.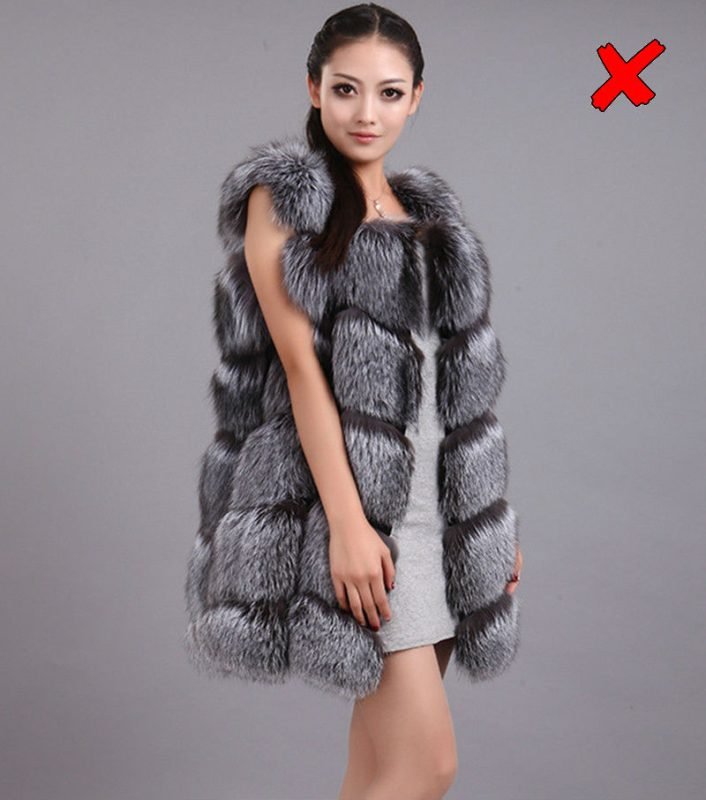 • Jackets made of thin leather. Thin leather is moving to the current leather blouses and dresses. In outerwear, more dense, reliable leather now prevails.
• Tight-fitting knitwear. Sweaters, dresses and turtlenecks that fit tightly to the body – this is something that is better to refuse. A good choice would be a model a size larger, which does not fit, but slightly emphasizes the lines of the body.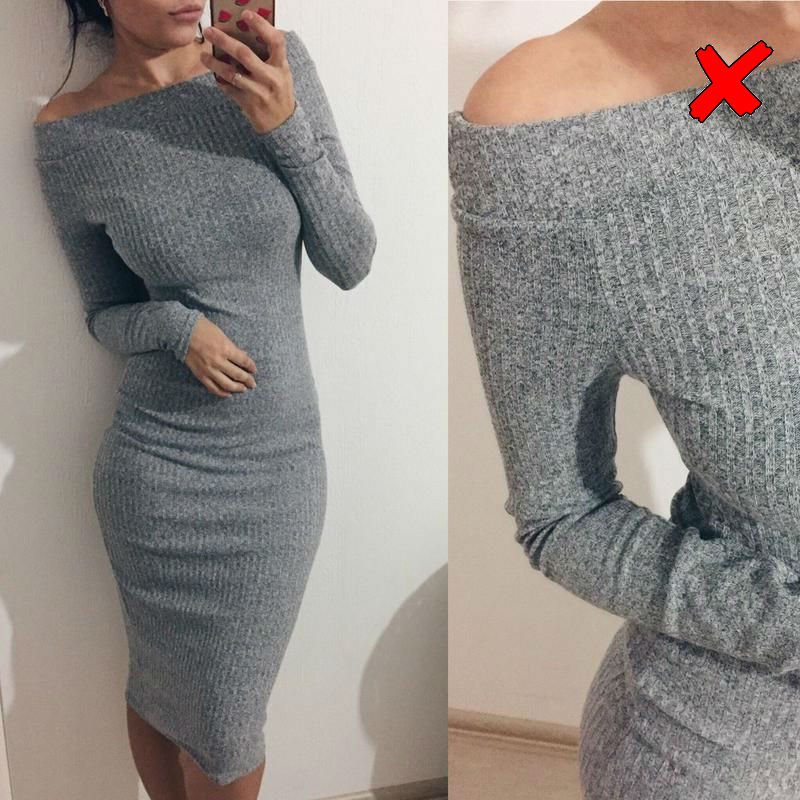 • Skinny pants tucked into boots. We make a choice in favor of straight or even voluminous trousers tucked into modern, pipe boots ending under the knee.
• Leather leggings. Add a little air between the body and the matter, this will not spoil a single figure, but rather emphasize its proportions and make the bow more stylish.