What can you give to your family members and friends for the New Year 2020? Colorful garlands, bright showcases, crazy discounts – all this attracts you to get a gift for your loved ones for New Year 2020. But what if you absolutely do not know what to buy for a gift in the Year of the Rat? Today alesouk.com offers a list of original and necessary gifts for loved ones for New Year 2020.
And what could be better than items designed in the style of ikat? After all, this style is gaining more and more popularity all over the world, and it is not just like that. Ikat motifs fit perfectly into almost any interior and are suitable for any clothes.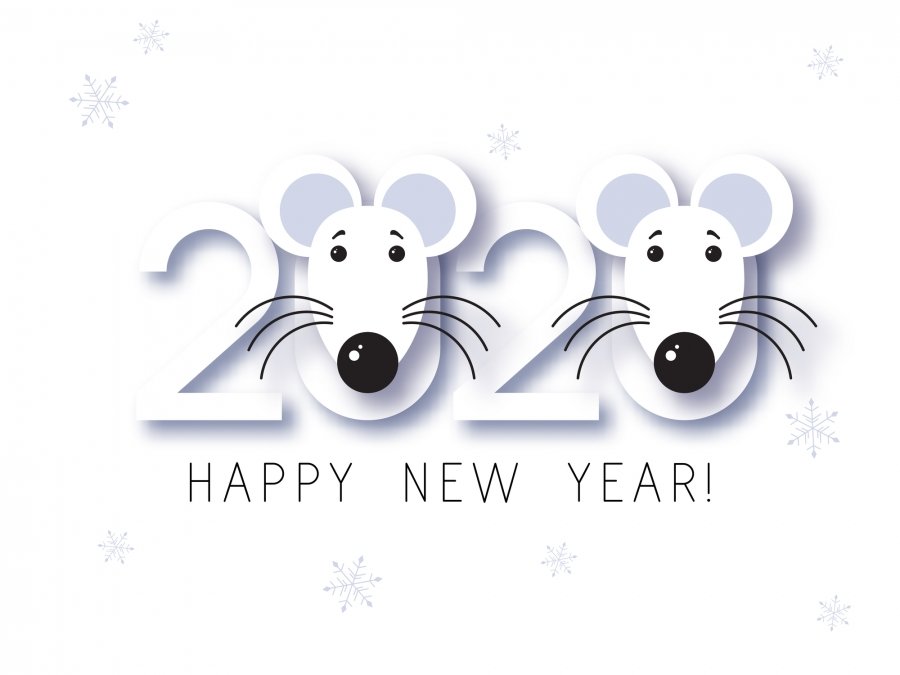 Since 2020 is the year of the Rat, the most suitable color for the holiday is white and all shades of metallic: gray, silver, black.
The rat is a calm animal, so the image can be supplemented with details of milk, pastel, coffee shades.
The image itself should be made easy and laid back. Do not forget to complement it with metal accessories and jewelry. It can be pendants, pendants, and brooches of a metallic color, a silver belt on a dress, silver shoes or a clutch with rhinestones. The rat does not like pathos, so your image for the New Year's Eve should be elegant, restrained and stylish, but at the same time convenient and free.
We figured out the fashionable colors, but how can we combine ikat with these shades of the new year? It's very simple. It all depends on your taste and positive attitude.
In this article, we offer ou types of gifts to your loved ones, lovers of ikat fabric.
You can make a small and modest gift in the form of dishes, a lamp and a tablecloth in the style of ikat. If you like creativity with your own hands, you can create something unique with your own hands. You only need a piece of ikat fabric, and you can make anything you want out of it. For example, decorate a serving tray or make a spectacular case on an American-style chest of drawers, insert it into a small frame like a picture, or create a large-scale panel.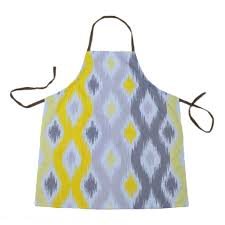 In addition, you can order ikat dishes, or a separate element of kitchen utensils. For example, potholders, aprons, towels, dastarkhans – something that is quite possible to create yourself without much difficulty.
An ikat wallet is stunningly beautiful and elegant. Having enough space for a phone, keys, bank cards and money, the clutch wallet stylishly organizes everything you need. You can choose a wallet or bag with a zipper or a button, both options perfectly decorate any woman's wardrobe.
Ikat scarf is the most classic gift option that will appeal to any beautiful lady. It is simply impossible to make a mistake with such a choice, in any case, it will please the recipient, since the ikat scarf was, is and always will be in fashion.
Ikat cardigan. Those who can afford to give a more expensive gift, we recommend a ready-made ikat cardigan, which you can purchase in special stores or from us by ordering on the site. The ikat bathrobe will warm you in cool weather, and will elegantly fit into any women's wardrobe.
An ikat backpack is a good present for cute girls. Undoubtedly, our charming girls will appreciate such a stylish and necessary gift.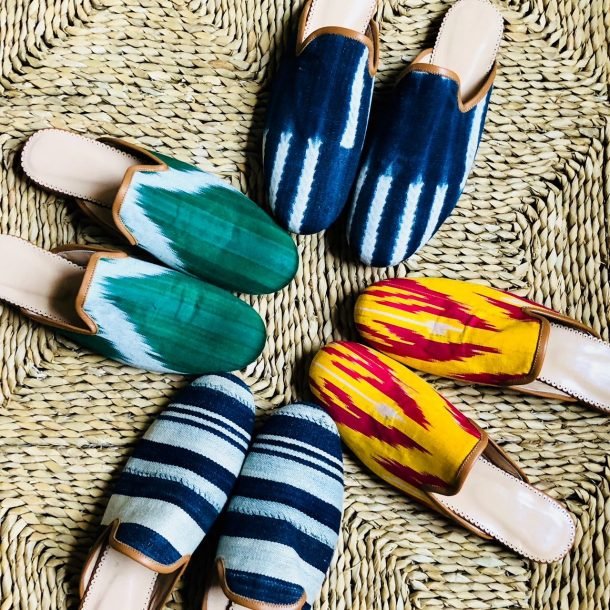 Ikat slippers. Very stylish and beautiful gift option. In combination with a bathrobe, slippers with ikat upholstery will create a beautiful image of an oriental beauty.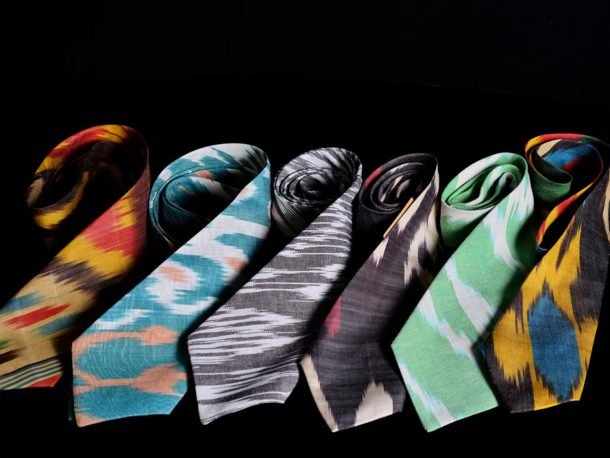 Ikat ties. Yes, this is a slightly extraordinary solution. This trend is suitable not only for men. Such a tie can cheer up any man, and the most important thing that a man can create a magnificent and unique image.
The easiest present is just an ikat fabric, from which a person can create or sew anything, at his own taste.
Discover the richness of fashionable ornament, even if you prefer a conservative style: ikat is an ethnicity, which means it harmonizes with traditional interiors, adding a colonial note to them.